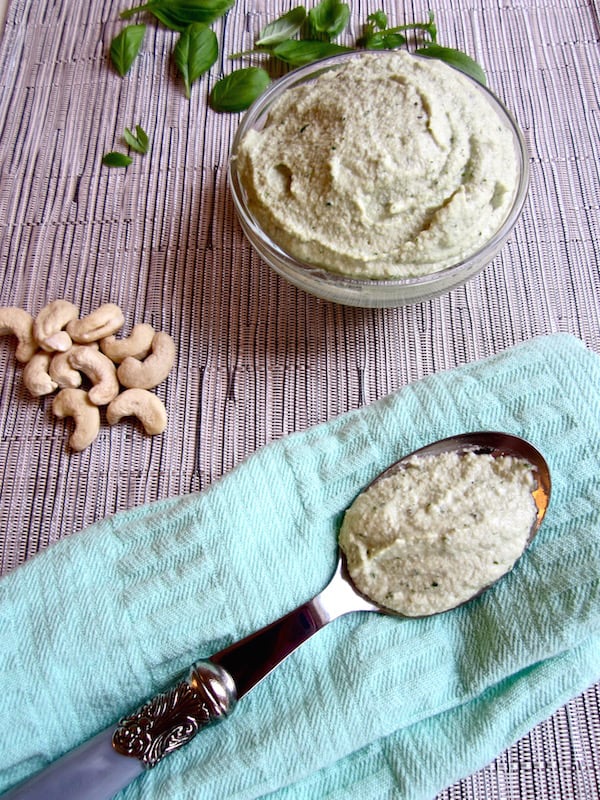 Gosh, can you believe that summer is almost already passed?! I feel like I blinked and now it's over. Since living in the Netherlands and being super busy, this is the first summer for as long as I can remember that I haven't lived at or visited the beach. There's something that feels seriously wrong about that… I'm missing the salty air, the ocean breeze, and my whole being just feeling so at peace when I'm by the coast.
I am however enjoying the beautiful flowers and everything that's been in bloom here over the recent months. I mean, how beautiful are these fields of tulips and other stunning flowers?!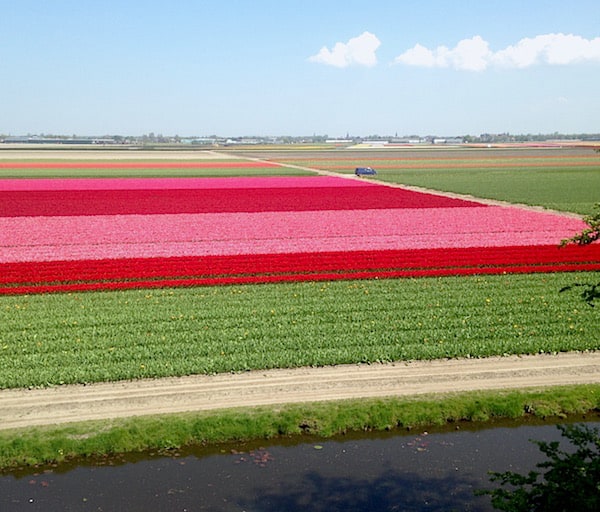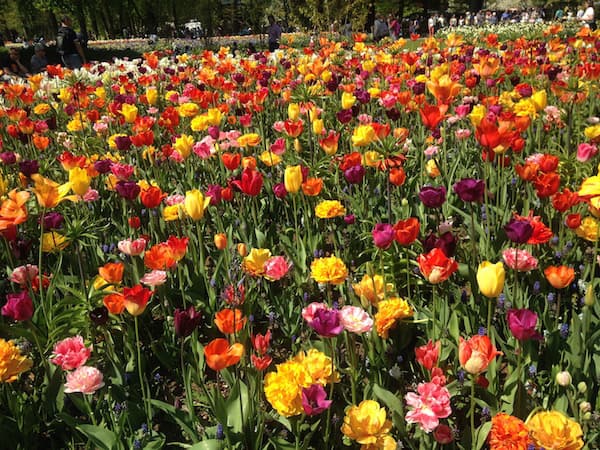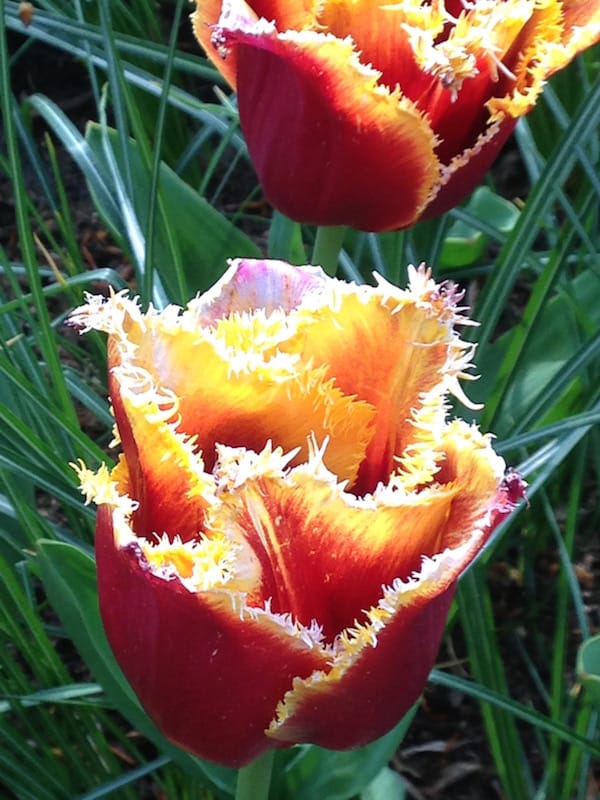 What are you going to miss most about the summer?
So on to today's post about… cheese! Glorious, delicious cheese. It's one of the food categories that many people say they could never give up when proposed with the idea of going vegan, and that's why it's so important to come up with delicious alternatives that make you forget you're not eating dairy!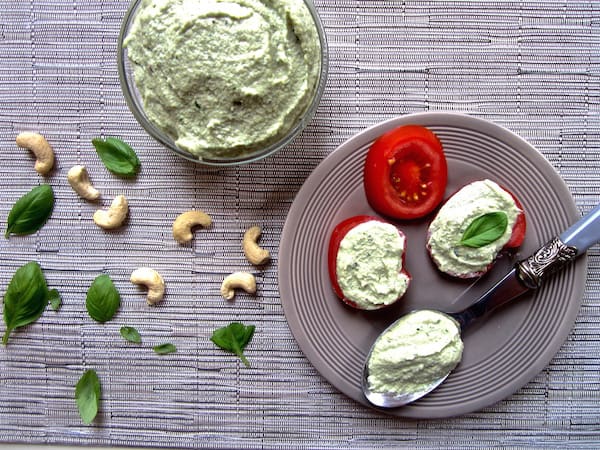 This vegan Cashew Basil Cheese recipe most closely mimics a type of ricotta. It's thick and spreadable, perfect for:
layering in lasagna
on top of pasta / in pasta sauce (try mixing it into this Spicy Bean Balls with Zucchini Pasta recipe for an extra creamy sauce)
spreading on crackers, toast or other breads
dolloping or spreading on pizza
sandwiches or wraps
dipping fresh veggies (tomatoes, carrots, broccoli)
I also love that it only takes about 10 minutes to prepare – no "Ain't nobody got time for that!" excuse here!
You're going to want to make a double batch because we'll be using this as one of the ingredients in a post coming up next week! Stay tuned. 🙂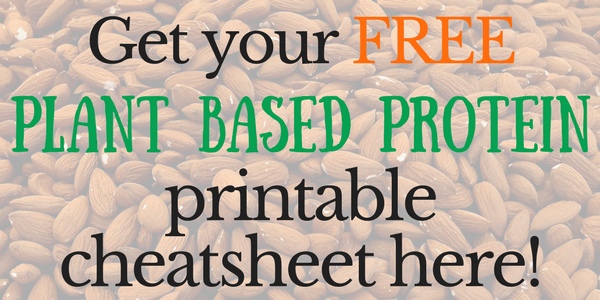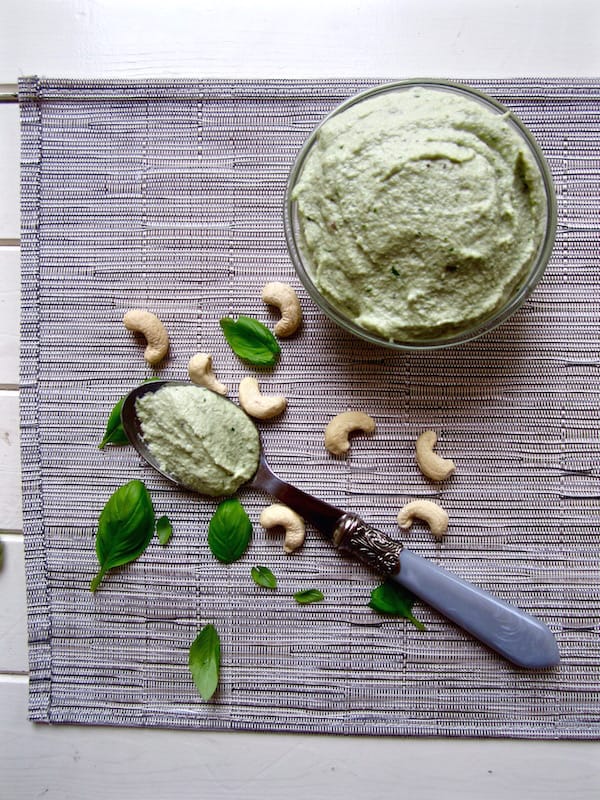 Sarah, Vegan Chickpea
about 2 cups
Quick & Easy Cashew Basil Cheese (Vegan)
Quick and easy vegan cheese, the perfect substitute for ricotta with many applications! Ready in 10 minutes.
10 minPrep Time
10 minTotal Time
5 based on 1 review(s)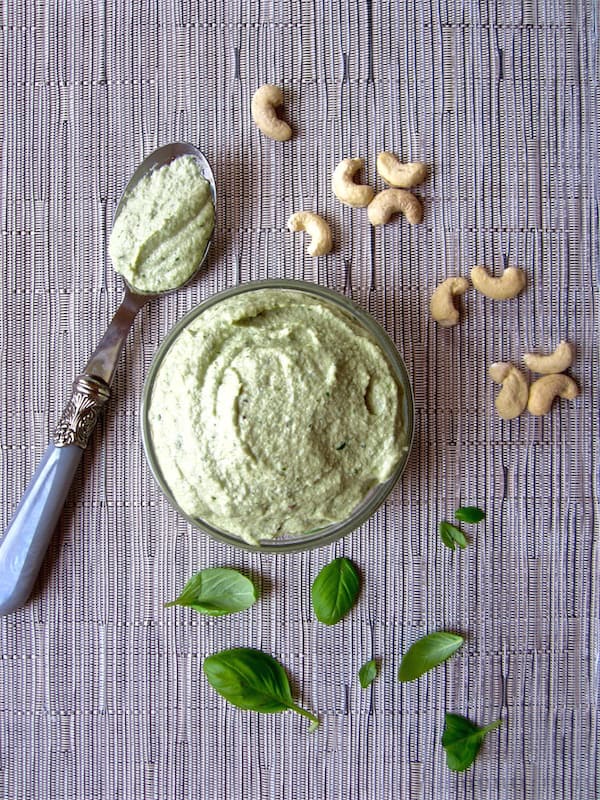 Ingredients
2 cups raw cashews, ideally soaked in hot water for at least 10 minutes
1/2 cup almond milk
2 tsp minced garlic
1/4 cup nutritional yeast
3/4 tsp sea salt
1/4 tsp pepper
1 1/2 Tbsp fresh lemon juice
1/2 cup tightly packed fresh basil (or more if you want!)
Instructions
Blend all ingredients together until smooth. Keep refrigerated for up to 5 days.
7.8.1.2
20
https://veganchickpea.com/quick-easy-cashew-basil-cheese-vegan/
Sarah Newman, SKN Creations
This post contains affiliate links. If you make a purchase on Amazon after clicking one of my links, your costs stay the same but I receive a small commission to help support Vegan Chickpea. Thank you for your support!
Save