Zucchini or summer squash has been around our vegan pantries for quite a while now, and it's about time for it to finally get its own chance to be in the spotlight – and boy, does it deliver! These Vegan Zucchini recipes are flavorful, comforting and very indulgent. You will also notice that zucchinis are not just great as a salad ingredient but are also great for a satisfying hearty meal – which is why I scoured the community for 6 Amazing Vegan Zucchini Recipes that you'll love.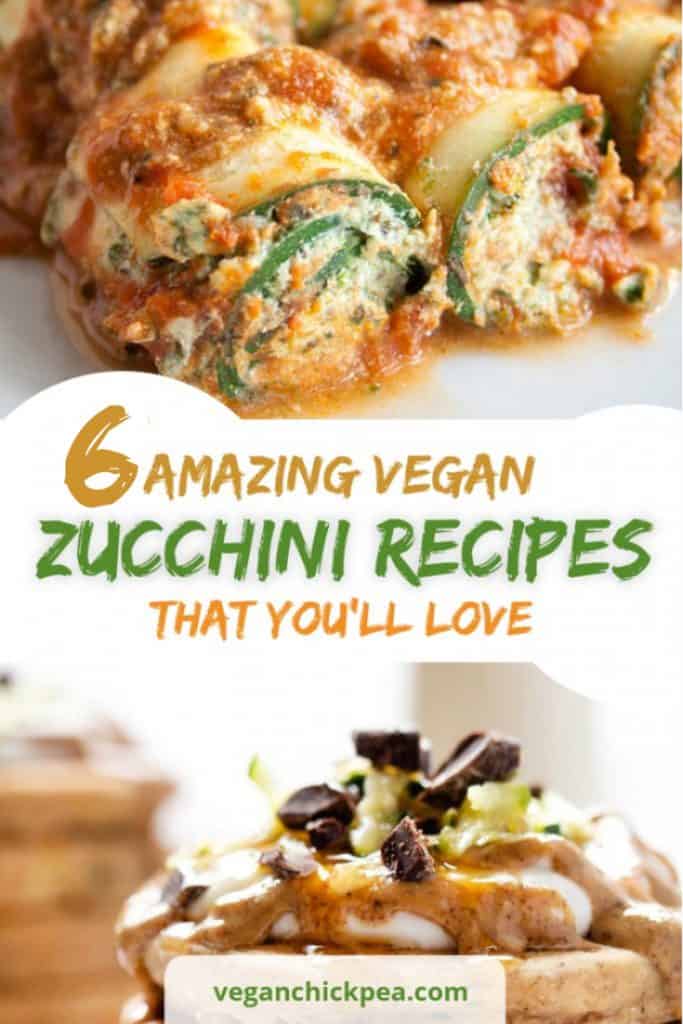 Along with certain other squashes and pumpkins, zucchini has that distinct savory sweetness that makes it a famous ingredient in Italian dishes. Zucchini though often eaten raw could be prepared in a ton of ways. Here are some of the most extraordinary recipes that showcase just how versatile this simple vegetable is without compromising taste and satisfaction.
6 Amazing Vegan Zucchini Recipes that you'll Love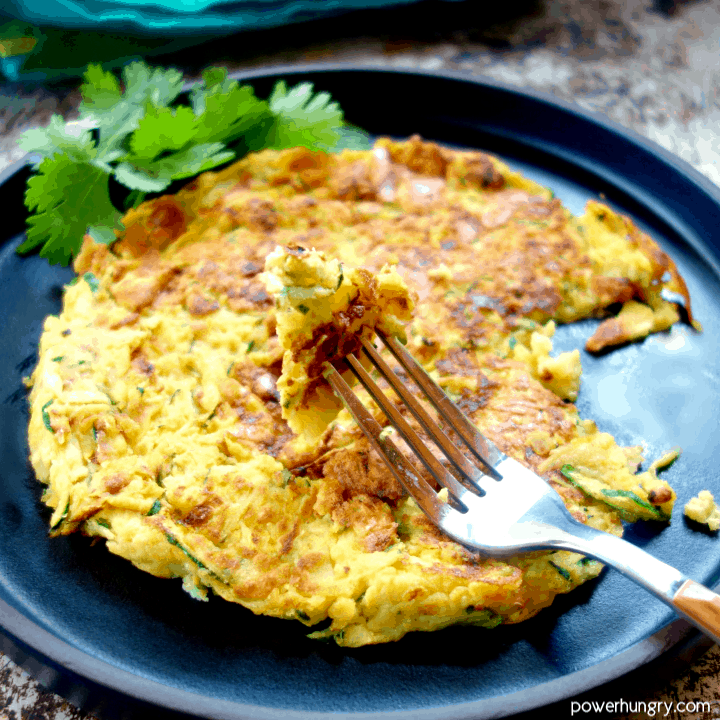 You may have tried socca recipes before but wait until you take a bite of these Zucchini Soccatas. These vegan soccatas are everything you want for a snack or for lunch on those busy weekdays. It's like eating pancake, omelet, and flatbread in one. They are super-fast and simple to make. Just thirteen minutes of your time and you've got yourself a delicious, nutritious, and satisfying one-of-a-kind recipe. Check out the complete recipe here.
Yes, zucchini noodles are getting more and more popular and the variety of recipes that you can make with it has become rather exciting. This Vegan Zucchini Noodle Lasagna is filled with homemade cashew ricotta and tempeh. All the goodness that you'll ever need for your homemade lasagna to hit the right spot. Recipe here.
This is another vegan lasagna recipe that takes zucchini preparations into a whole new level. With a spinach ricotta filling and an amazing low carb sauce, this zucchini recipe is a little more than just lasagna. Its rich taste and creative presentation make this recipe a must-try for vegan starters. Recipe here.
These healthy zucchini pancakes are made from quinoa flour. This light, fluffy stack of goodness is spiced with just the right amount of cinnamon and vanilla to give it that extra aromatic touch that will get your mornings to a great start. Do you know what the best thing about these pancakes is? These can be topped with all the best toppings of your choice. Recipe here.
A simple and easy recipe to prepare and to make. This zucchini flatbread is perfect to consume with pasta, curries, stews, and you can even use it as pizza bases. Recipe here.
These gluten-free zucchini fritters, which are made with chickpea flour, are super easy to make. Its crispy texture and robust flavor because of the perfect blend of spices make it deliciously addicting. You can enjoy it as it is or with a dip of your choice. Recipe here.
There you go. Six wholesome, nutritious, and tasty zucchini recipes coming together for a buffet of goodness. And if you're feeling like wanting a little extra, you've got to check out these vegan round-ups for more inspiration. Just sayin'.