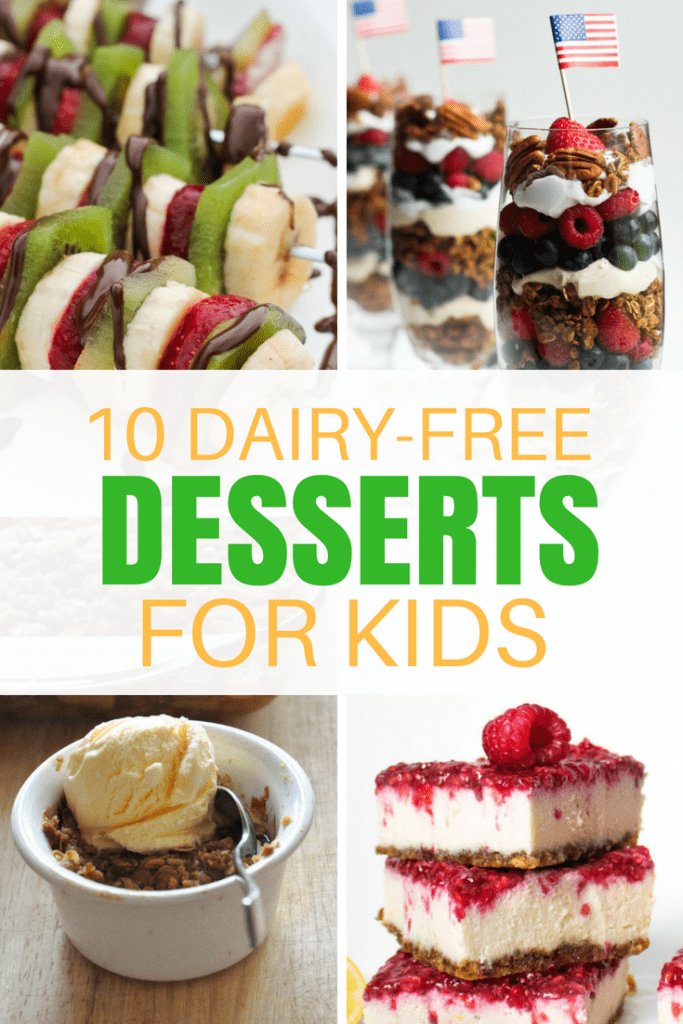 There was a post on Twitter that went viral about a lady who bought a treat for a little girl who didn't have enough money. She did it out of the kindness of her heart and someone criticized her for doing it since she was vegan. I was very moved by her act of kindness, and that got me thinking about vegan-friendly alternatives to frozen confections for kids.
After all, kids and dessert go hand in hand. Parents want to give treats but the high sugar content of many processed foods is not worth the risk of health problems for future generations. If your child has an upcoming birthday party or school function, you may be wondering what to send with them that is gluten-free, dairy-free and goes beyond the usual ice cream, cake, or even cookies.
There is an unlimited number of good vegan recipes available that satisfy the need for flavor and sweetness. With more people wanting a healthier lifestyle for their families, recipes include dairy-free versions of just about any kid's favorite sweet treats. Here are a few good recipe ideas that kids of all ages will love.
Making healthy foods for our kids is an important part of being responsible for what they eat. There is a taste for everyone listed here, even picky eaters. If you like these recipes or found this article interesting, please share it and leave a comment below.