These seven tempeh recipes will be the perfect jumpstart for those vegan beginners, who are just starting out on their vegan journey. Tempeh is quite similar to tofu as they both are produced from soy. It's the perfect ingredient for those who want to try something different but not too out of the box. You might be wondering though, as tofu is the more familiar soy-based ingredient to most people, what is tempeh?
While it is not as popular as tofu, tempeh has its own perks to earn a spot in everyone's vegan pantry. It is a vegan protein that is known for its versatility and distinct nutty taste. This staple ingredient, now widely popular for its stir-fried and sandwich recipes, catches the interest of vegan beginners and is now slowly gaining a following. So, let's take a closer look and explore some of the things that make tempeh a vegan pantry essential.
With most people's perception that the vegan pantry has not too many choices, and often just filled with bland ingredients, there is no better ingredient to prove them wrong than tempeh. This soy-based protein-rich product has a distinct nutty flavor that blends really well with other ingredients. It is also a great meat replacement for tacos, stews, chilies, and even sandwiches. Tempeh, not like any other vegan protein source, has a more solid structure due to its processing technique. This makes it a better vegan meat alternative especially for a dish that needs to hold its shape.
However, due to it being fermented and having a grainy texture, it is a bit tricky to prepare. With the right cooking technique and a bit of research, even this challenging ingredient could easily turn into an ingredient of a culinary masterpiece. That's why I've extensively searched the vegan community, and gathered some of the most highly recommended recipes that best showcase the versatility of tempeh. So, pull out your pinboards, and get your pantry ready because these recipes will surely be the best way to get your vegan journey started.
7 Tempeh Recipes for Vegan Beginners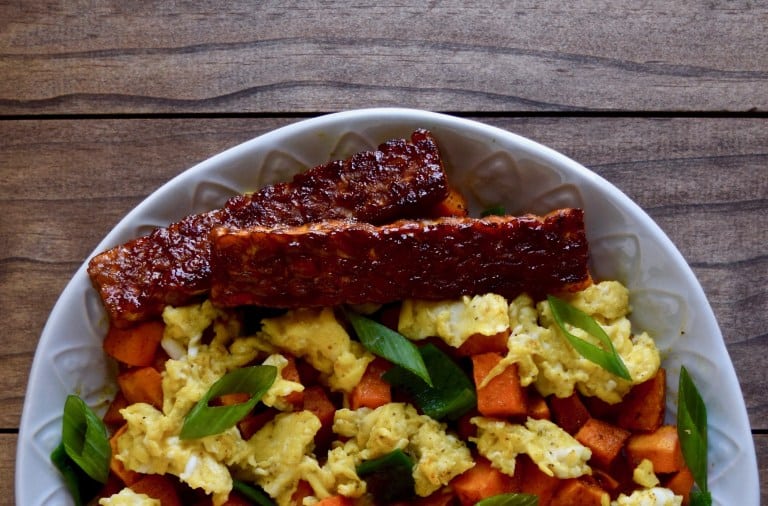 To those who are new to the vegan lifestyle, who among us does not want a vegan alternative to bacon, right? So we're happy to tell you that there's tempeh to do that. Not only is this recipe vegan and gluten-free, but it also tastes amazing. Packed with protein and soaked in a salty smoky marinade, this vegan bacon alternative will surely change your perception of vegan cuisine. You can eat it any time of the day, whether as a side or a main ingredient to a meal. So, check out the recipe here.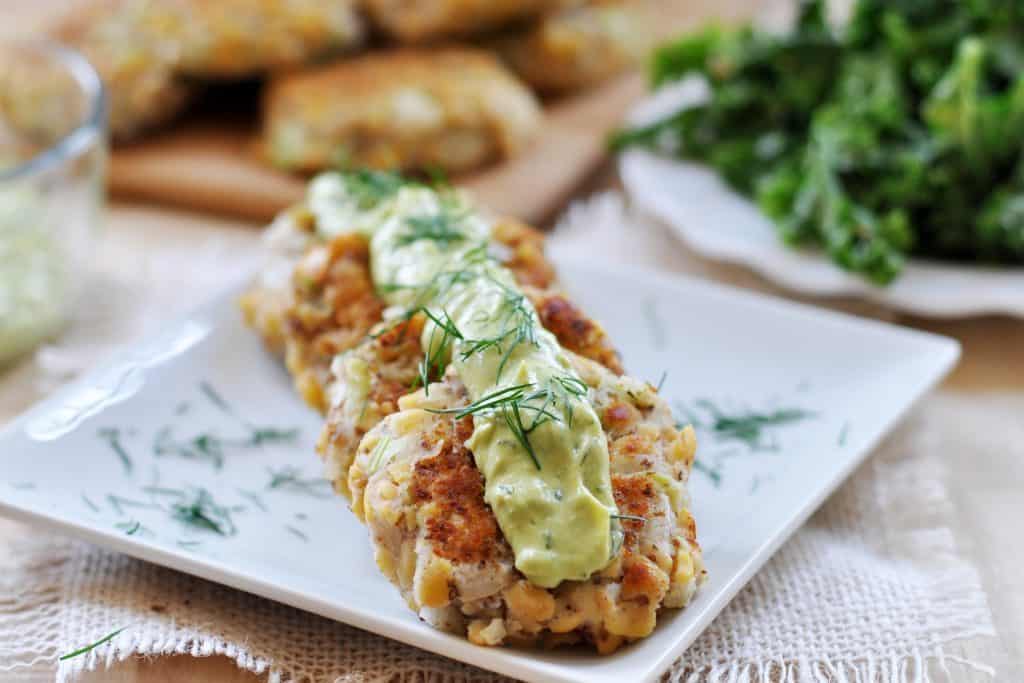 You don't need too much to prepare for a special occasion. These vegan, gluten-free Tempeh Potato Croquettes with Creamy Dill Sauce are perfect for beginners. They seem so fancy that your guests would never know that they are so quick and easy to put together. Recipe here.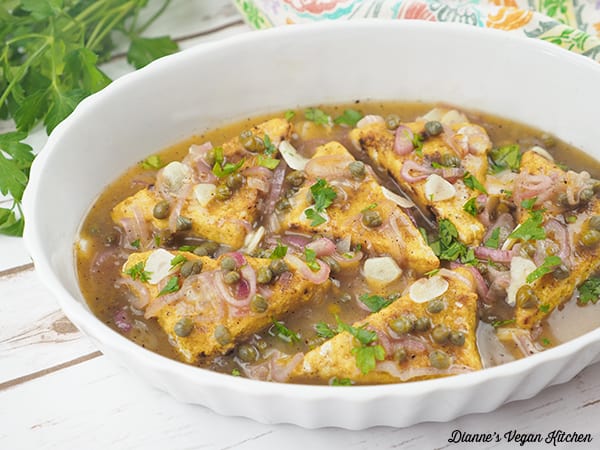 Every vegan beginner should try preparing these Tempeh Piccata. They are elegant enough for a dinner date night despite being so easy to make. With the sauce made out of lemon juice and white wine, these piccata will definitely be a go-to recipe. It even has a gluten-free option which is so convenient for those who are following the gluten-free diet. More about this recipe here.
You don't even need to think twice on whether or not you should try this one out. It takes just five minutes to prepare, and the tempeh tastes amazingly well with the avocado, sauerkraut, and vegan cheese. This Ultimate Tempeh Salad is every vegan's dream of what a delicious sandwich should be. Recipe here.
I've been making this recipe for a year and I still can't get enough of it. Even my kids love 'em. It's a party staple and great with just about anything you want to pair it with. The great thing about this recipe is that the taste profile of the tempeh would depend on the barbecue sauce that you will use. You may add grilled pineapple guacamole for that extra sweetness and some radish for more spice. This sweet and spicy vegan BBQ recipe is yet another recipe for starters who want to taste the best of what tempeh can offer. Recipe here.
Did someone ask for pasta? This pasta dish with creamy miso caesar blends well with the flavors of kale, tomatoes, and of course, the smoky tempeh. This creamy, smoky pasta salad recipe is just the perfect vegan, gluten-free meal to add to your spring menu. Recipe here.
If you are looking for something fresh to start your vegan journey, then this Vegetable Tempeh Spring Roll recipe is just the right one for you. The use of marinaded tempeh in this spring roll recipe really makes the dish more flavorful and would make your guests gush with delight. Recipe here.
Check out our other all-time favorite meatless party recipes for every occasion.