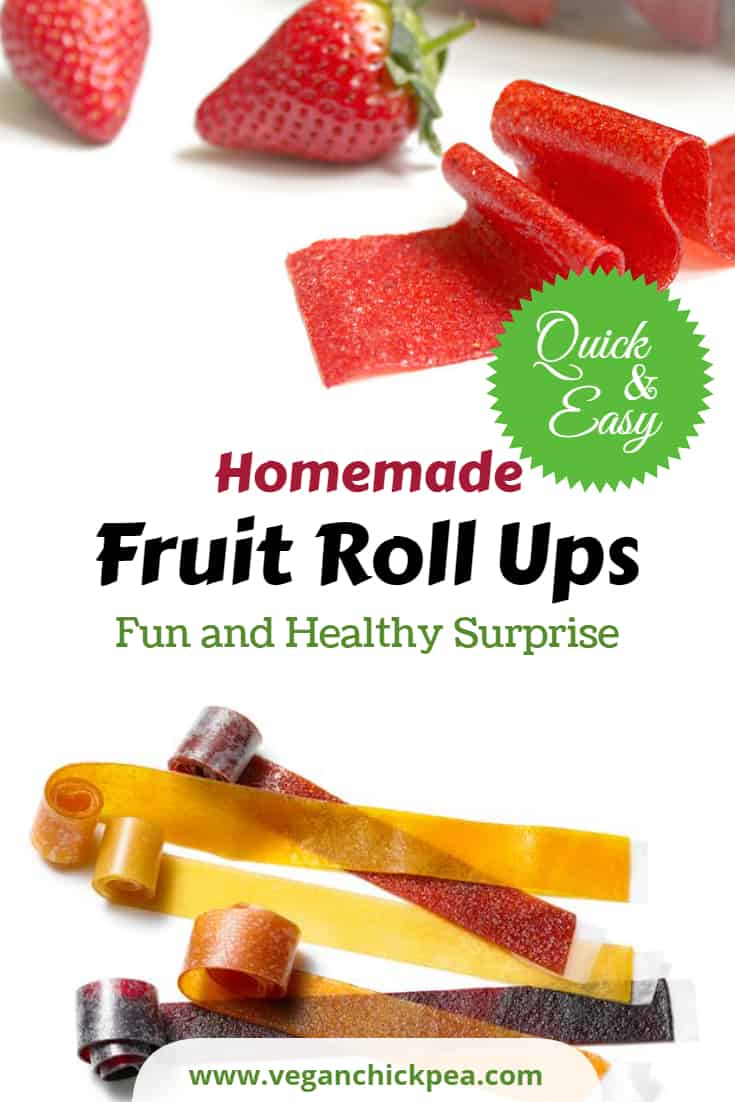 For most American families, summer means a lot of traveling. It's our golden opportunity to visit the beach or go camping. However, it can be difficult to stick to a vegan diet on the road, especially since the options in most restaurants and convenience stores are not that vegan-friendly. Not only that, they're so expensive! Well, why not try making these sweet fruit roll ups for your next trip?  
Fruits for Dessert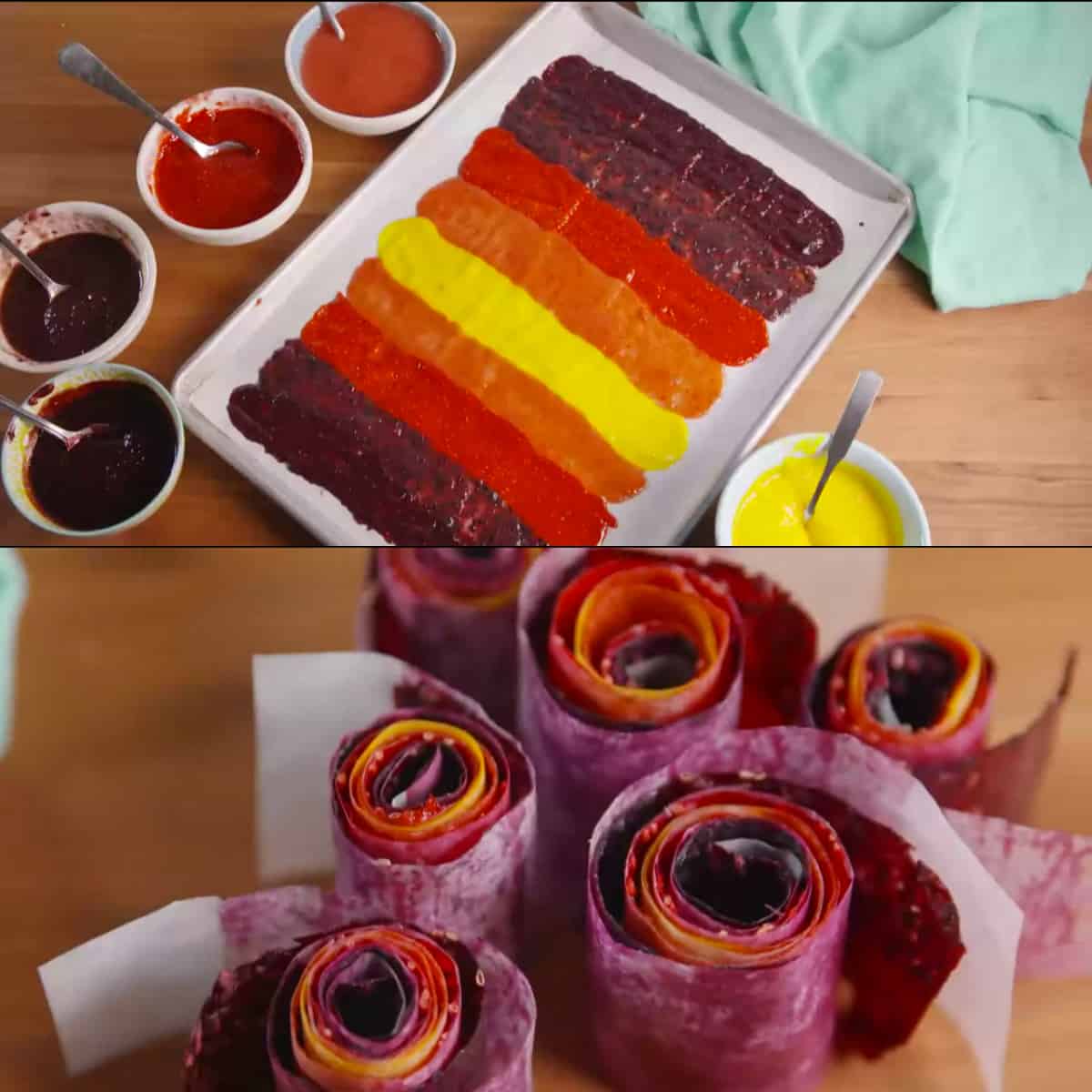 You simply can't go wrong when having fruits for dessert! Satisfy your sweet tooth without the guilt with these low-carb and nifty desserts. There are a lot of options on what fruits you could use, which makes this recipe a classic. Recreate this recipe by following these simple steps and enjoy a fun and healthy surprise!
Homemade Fruit Roll Ups
Ingredients
Strawberries
Lemon Juice
Sugar
Blueberries
Raspberries
Blackberries
Mango
Instructions
Mix individual fruits with lemon juice and sugar
Blend thoroughly
Prepare wax paper in baking pan and spray cooking spray
Spread every fruit blend thinly into wax paper
Bake at 170 degrees for 3 hours in oven
Cut baked fruit rolls into strips and enjoy!
7.8.1.2
94
https://veganchickpea.com/fruit-roll-ups/
Sarah Newman, SKN Creations
Try more easy recipes here and celebrate your kitchen success stories in the comments below!