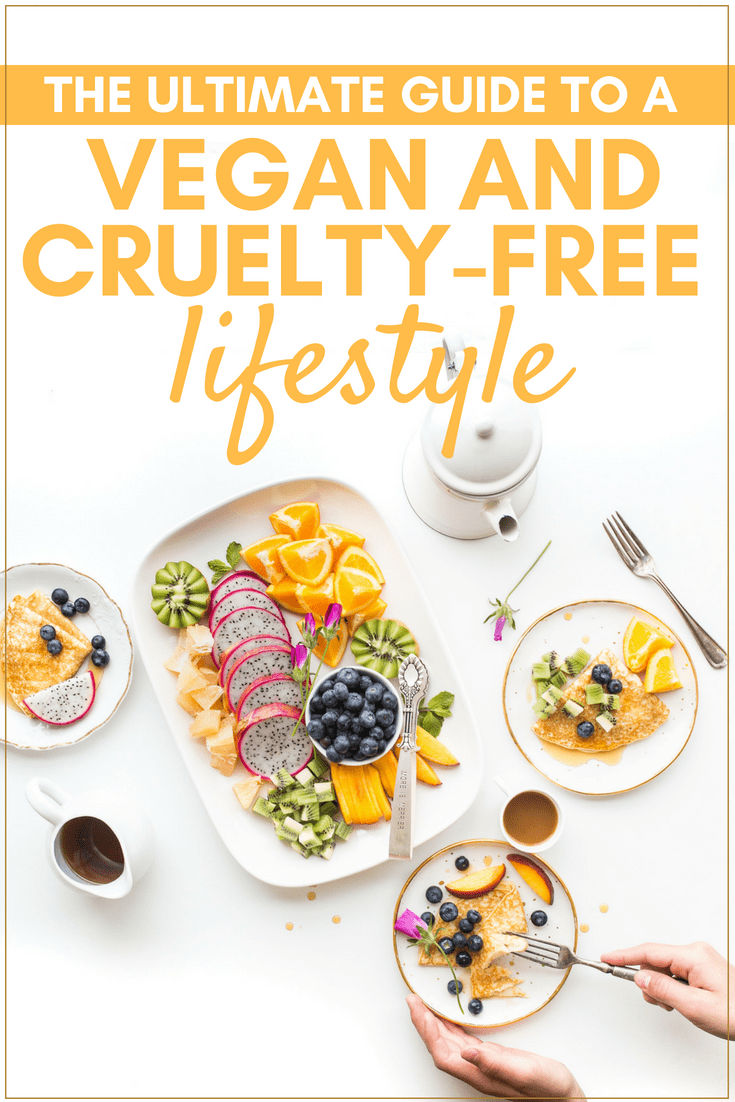 What Is Veganism?
Veganism is a lifestyle where people eliminate the use of animal products as much as is practical. This means no eating meat, dairy, or other animal-derived foodstuffs like honey. It also means reducing the use of animal products in other areas as much as possible. They adopted this lifestyle because they care about suffering and animal rights. Others do it for medical reasons.
For ethical-vegans, this lifestyle extends to other areas aside from diet. Examples of this can include deciding not to wear wool and leather goods. Others find a middle ground. For example, some won't buy a new wool sweater in a retail store, but they will buy one from a thrift store. To them, this feels okay because they're recycling and not creating new demand.
Pros of Veganism
There are lots of reasons to adopt a plant-based or cruelty-free lifestyle. My list will be different from yours, and yours will be different from everyone else's, too. Some of the most important pros of veganism are:
Ethical living feels better.

People who adopt this lifestyle for ethical reasons want to live the most cruelty-free lifestyle possible. They look for cosmetics made by companies that don't use animal testing. They would never wear real fur. They just feel better about not contributing to the deaths of helpless animals. They also know that rotating crops is way more sustainable than animal agriculture. Knowing this lifestyle is sustainable feels great, too.

Feeling physically better.

Dairy has been linked to inflammation in many studies. For many plant-based people, when they cut that out of their diets, they feel so much better. Joint pain and menstrual pain can be greatly reduced. It's not just an anecdote anymore. Medical studies are starting to find evidence that veganism helps people with rheumatoid arthritis and other disorders.
Cons of Veganism
But it's not all rainbows and bunny rabbits! There are drawbacks to going plant-based, especially in a meat-centric culture like ours. Cons include:
Getting enough protein can be tricky.

Many well-meaning people who eat the standard American diet are often really concerned about the health effects of giving up meant and dairy. In particular, they often want to know where plant-based people get their protein. We get plenty of protein from beans, peanuts, almonds, lentils and more. But most people have a hard time accepting this. I've come to understand that these people aren't mad, they just legitimately don't understand. Try to take it as an opportunity to educate, not get angry or frustrated. But it can get annoying.

You need to supplement.

Most diets are improved when a daily multivitamin is included. It's rare for people to eat 100% of the recommended daily value of everything they need, every day. But when people are eating fully plant-based, there's no way they're getting vitamin B12 from a natural source. B12 is essential for the nervous system, so that means plant-based people must supplement with it. This can be done with a simple oral vitamin or with a B12 injection every few months. Discussing where levels of B12 should be with a doctor is a good idea.

Gatherings can be a challenge.

Depending on your family background and/or where you work, it can be tough to eat completely clean at every function. Some people don't include vegetarian choices at weddings and anniversaries. Workarounds for this can include bringing your own food. For example, carry a banana and some peanut butter Clif bars in your purse.
Is cruelty-free the same as vegan?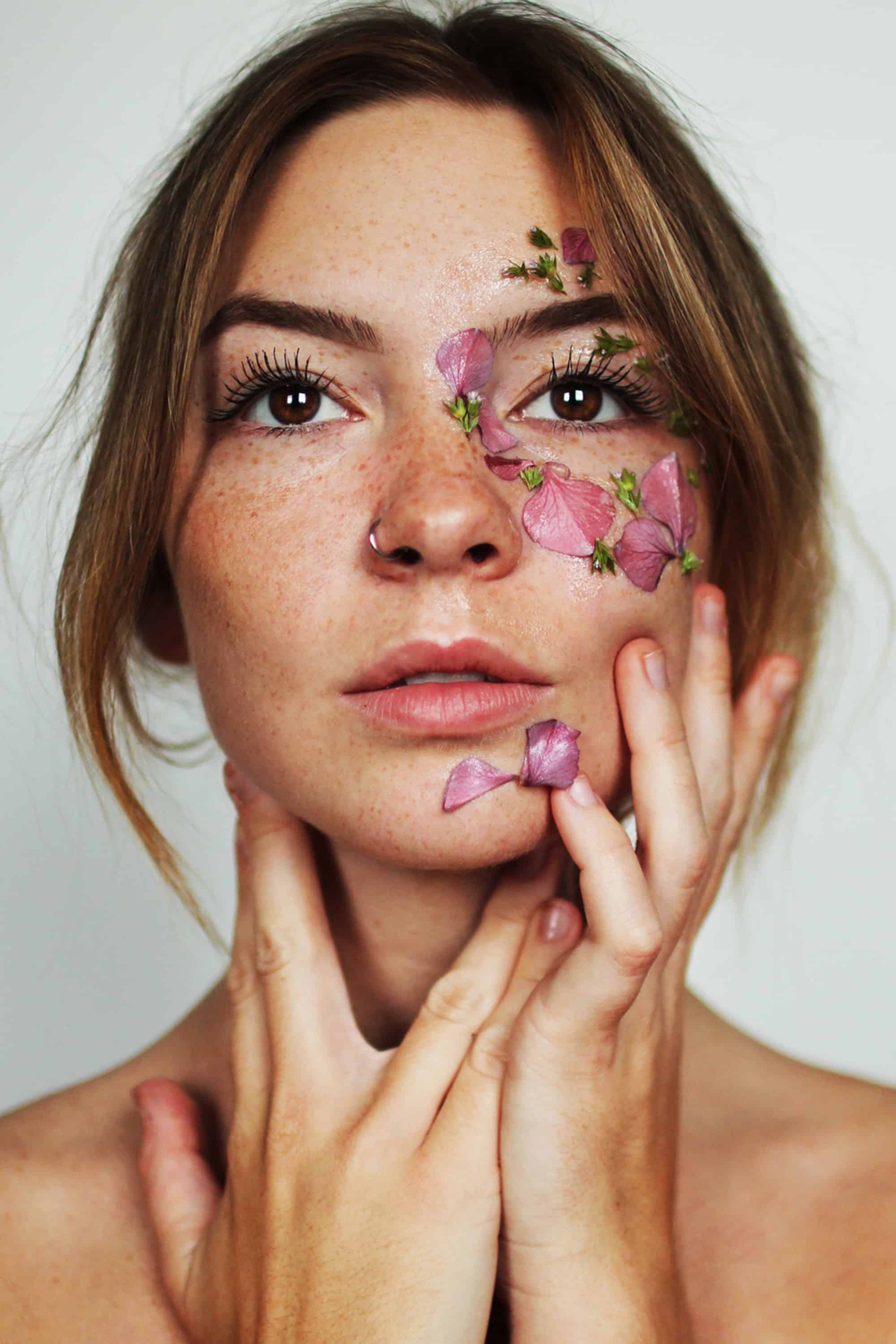 The issue of animal cruelty is one that motivates many people to drop animal products from their diets. Many of us adopt plant-based lifestyles to lessen our impacts on our fellow animals and the world. It's a great way to help reduce animal suffering.
Cosmetics that don't test on animals are often labeled cruelty-free. However, that doesn't mean they contain no animal products. For example, ingredients like lanolin and honey can be found in products that are certified by bodies like Leaping Bunny and even PETA.
Of course, products that contain no animal products and don't test on animals meet the standards for both veganism and cruelty-free lifestyles. Those of us who eat plant-based will generally look for this type of cosmetic product. Lotions and lip balms are often common offenders that look innocent but contain animal products like lanolin.
Finally, and this is where it gets confusing for most of us, not every product that is free of animal-derived products is also cruelty-free. Some cosmetics have no animal fats, colorings or other animal-derived products, but use animal testing. You might be asking why. It doesn't seem to make sense, does it? But this is actually really typical of a lot of products. Many people think of that category as accidentally-vegan products.
Accidentally-vegan products aren't designed for people living a cruelty-free lifestyle, they just happen to be made entirely from plant and mineral ingredients. Vaseline is an example in the personal care space. It contains no animal products, but the company that makes it uses animal testing. Because of this, many people will not buy it. There are foods that are like this, too. For example, Oreos don't contain any animal shortening or carmine (a coloring made from bugs). But that wasn't done on purpose, to attract vegetarian or fully plant-based customers. It was just kind of an accident. Some plant-based people are okay with using these products. Others are plant-based for ethical reasons, so they're looking to avoid cosmetics that test on animals and foods that are loaded with junk.
Most new plant-based people find that it's hard to have a perfect record on the issue of cruelty-free and animal rights. Everyone has a story about this. But it's important to keep learning and to be gentle with yourself. Try your best and adjust as you learn. That's a key to maintaining a fully plant-based diet for several years.
What's the best way to make the transition?
Some people feel it's a good idea to cut out animal-based products in stages. Others believe the best way to transition is to jump right in. A common trend for people who go plant-based in stages is to first go vegetarian. Later they remove honey and dairy-type products from the diet. Giving up wool clothing and leather goods may come even later. Some people have a conversion experience after reading a book or seeing a movie. Then they want to do the most they can for their new cause for both of those causes ASAP. However you decide to transition, these are some tips that can help you make the change:
What do you think of this guide? Is there anything I left out? Anywhere I went too far? I love living a plant-based lifestyle and I'm so pleased to share it with you. Let me know what you think in the comments below!