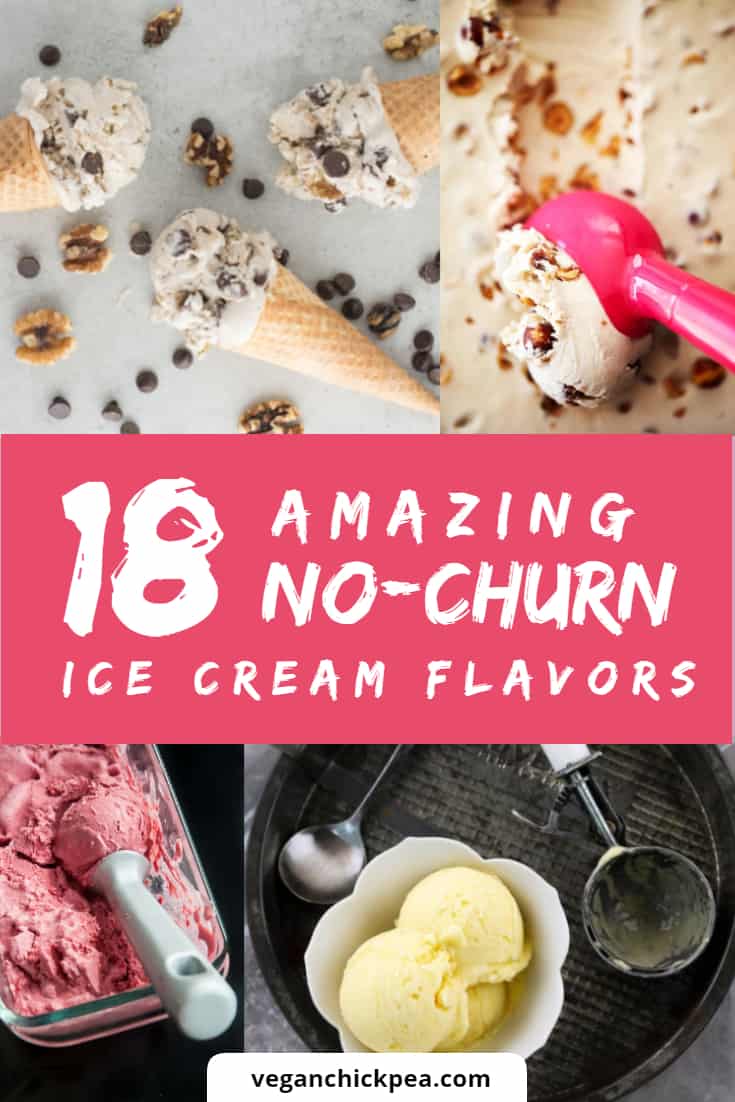 Here's a newsflash: vegan ice creams are taking over the internet! As the name implies, "nice creams" are yummy, healthy substitutes for traditional ice cream. Instead of using dairy products as the cream base, nice creams use frozen fruit and other plant-derived ingredients as a foundation. They are thick, creamy, and loaded with so much flavor that no one will guess they're vegan.
I am always on the lookout for recipes that are delicious, nutritious and affordable. Today's roundup of vegan ice cream recipes ticks all those boxes, plus one extra perk – they are easy to prepare! No ice cream machine? No problem! These no-churn recipes cut the preparation time by almost half and skips the heavy lifting (or should I say, mixing). That's definitely a plus in the summer heat.
You don't have to spend a lot of time or money to enjoy homemade nice cream, nor do you need to compromise in terms of taste and texture. With proper preparation, these no-churn ice creams are even richer than the usual dairy versions.
But of course, we won't stop here. We've got a lot more recipes that you'll definitely enjoy this summer season. Check this link to enjoy more vegan kitchen inspirations.