Delicious homemade sugar free, gluten free granola for any diet with 5 grams of protein in 1/4 cup! Vegan, gluten free & paleo.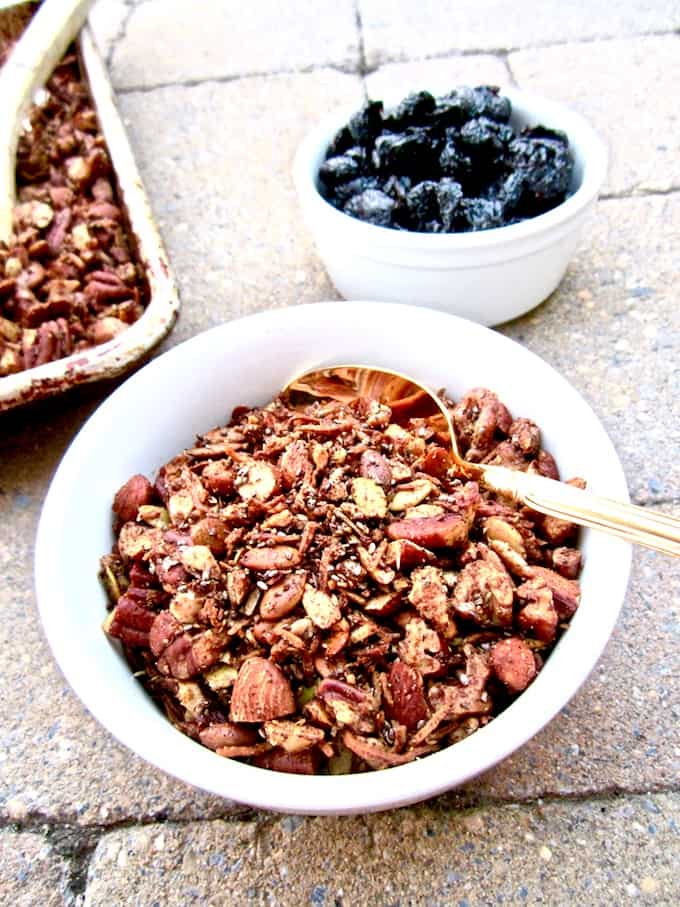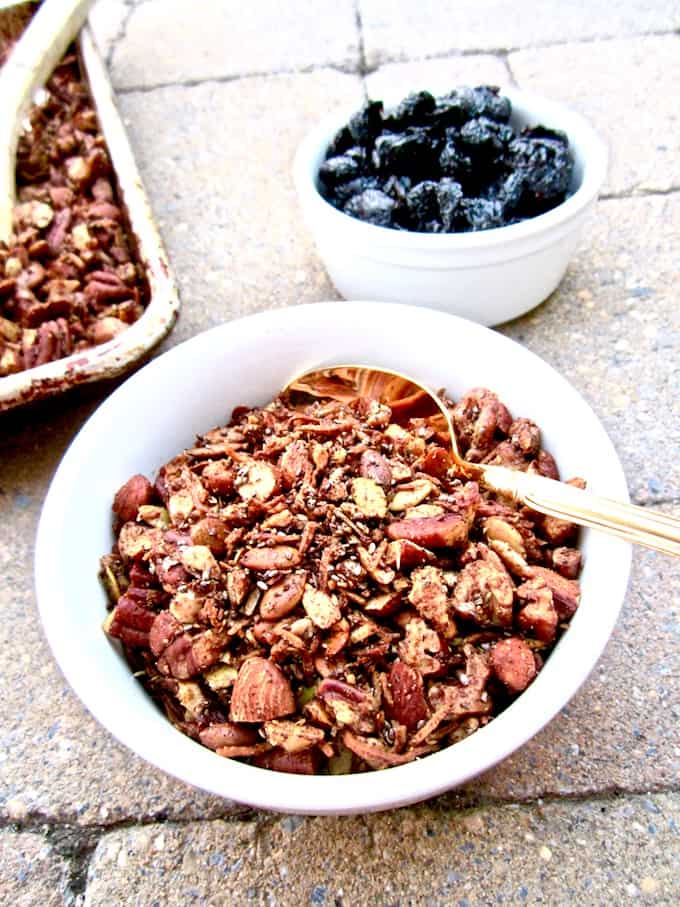 Last week I went to the Everything Food Conference #EFC2017 for food bloggers, and it was so amazing! I met other bloggers in person for the first time, and learn from those who have been really successful. It was inspiring and has definitely kicked me into creative mode to really think about how I can best serve those of you who read this blog. I'd love for you to leave a comment below letting me know your biggest challenge when it comes to your health, diet and food choices. What do you struggle with most, and are there specific answers you seek when you visit this site? Also, be sure to sign up for my mailing list if you haven't already – I'll be sending out updates and free resources over the coming months, so you wont want to miss out on that! 🙂
On to today's newest recipe – homemade gluten free granola! I'm a big granola fan but have noticed that it's impossible to find any granola on the market that doesn't have sugar added to it. I searched every box at Whole Foods, and while many don't have refined sugar, they still use some form of sugar, be it maple syrup, agave or coconut sugar. I really wanted a granola that had zero added sugar but still delivered a satisfying level of sweetness.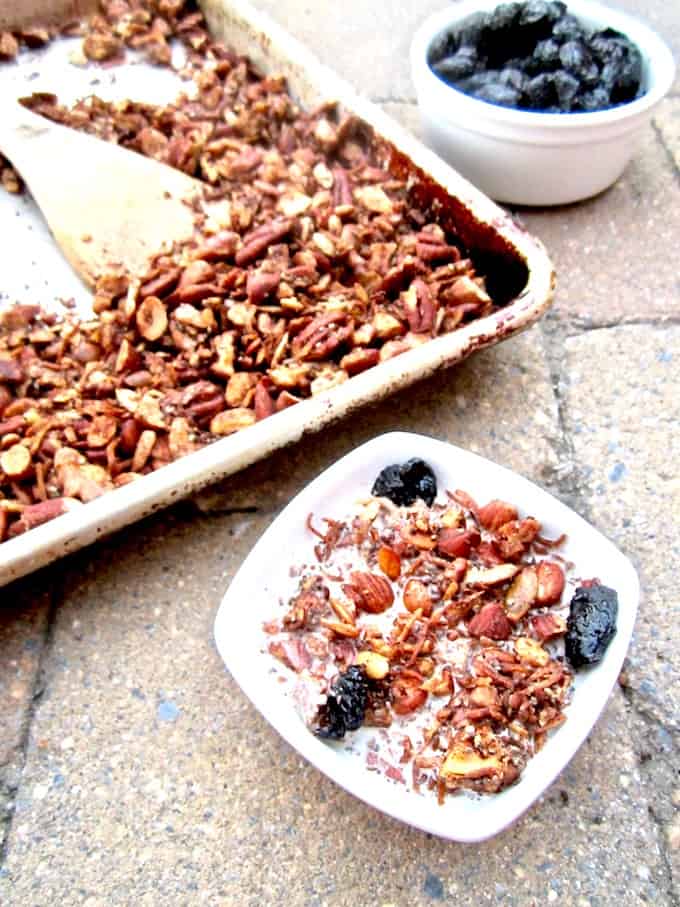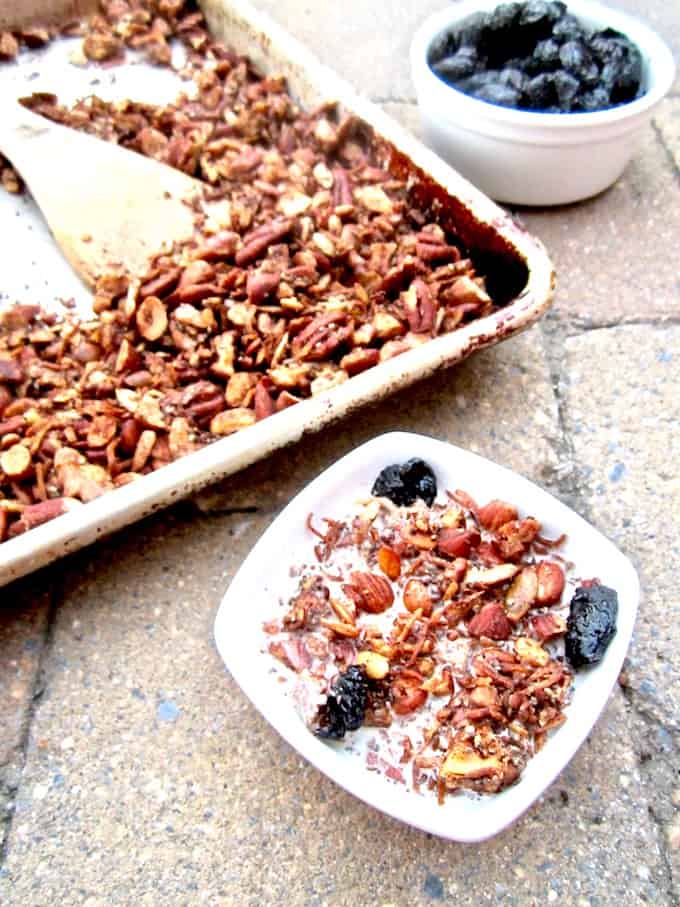 Enter: this Healthy High Protein Gluten Free Granola! With the spices, coconut and roasted flavor from the oven, I promise you – you won't be missing the sugar!
I made it grain free because I don't eat a ton of grains in my diet, so experimented here with what the outcome would be with a whole lotta nuts and seeds instead. I loved the result! It's perfect on top of chia pudding, overnight oats, a smoothie bowl or on its own for a snack.
Have you ever made your own granola? I can't believe it took me so many years to make my own! For some reason it sounded intimidating, but I assure you – it's really easy and, as a major bonus, will make your house smell like a fresh bakery. 🙂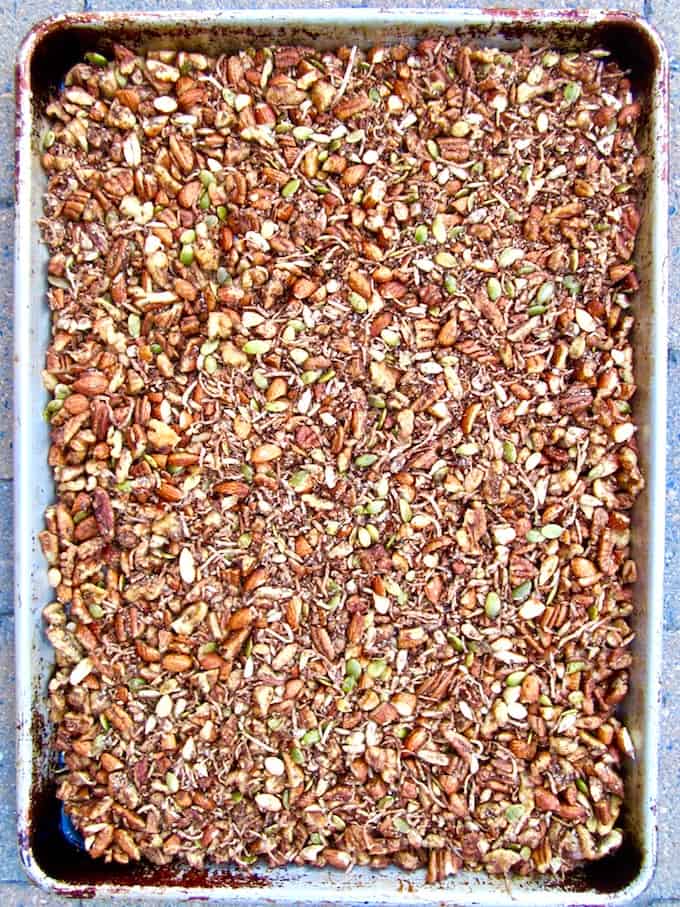 This recipe makes a huge batch – it will cover your entire large baking sheet. When I was recently living in Hawaii with my brother and sister, we went through this stuff quite quickly, which is why I'd make it in large batches (and it lasts a couple weeks if you keep it in a sealed container). If you're making this for just a couple of people, you may want to halve the recipe given it makes so much. It's a dense food so I recommend about 1/4 cup for the serving size, which still has about 5 grams of protein!
You can also use this recipe as a template or guide, substituting whatever you'd like. For example, you can substitute cashews, macadamia nuts or brazil nuts; you can add less or more of any of the ingredients; or play with the spices to get different flavors; you can add in maple syrup, coconut sugar, date syrup or other sweetener of your choice if you do want to kick the sweetness up a notch. The combinations are really endless!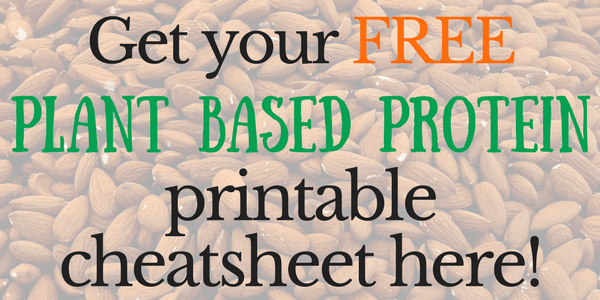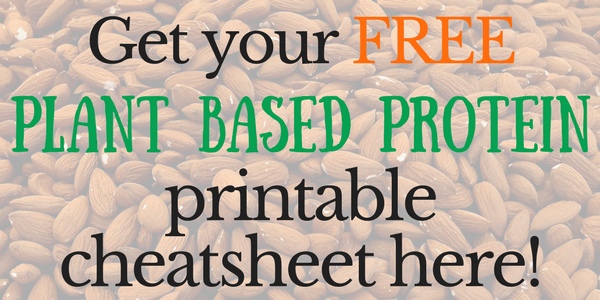 For other protein breakfast ideas, try: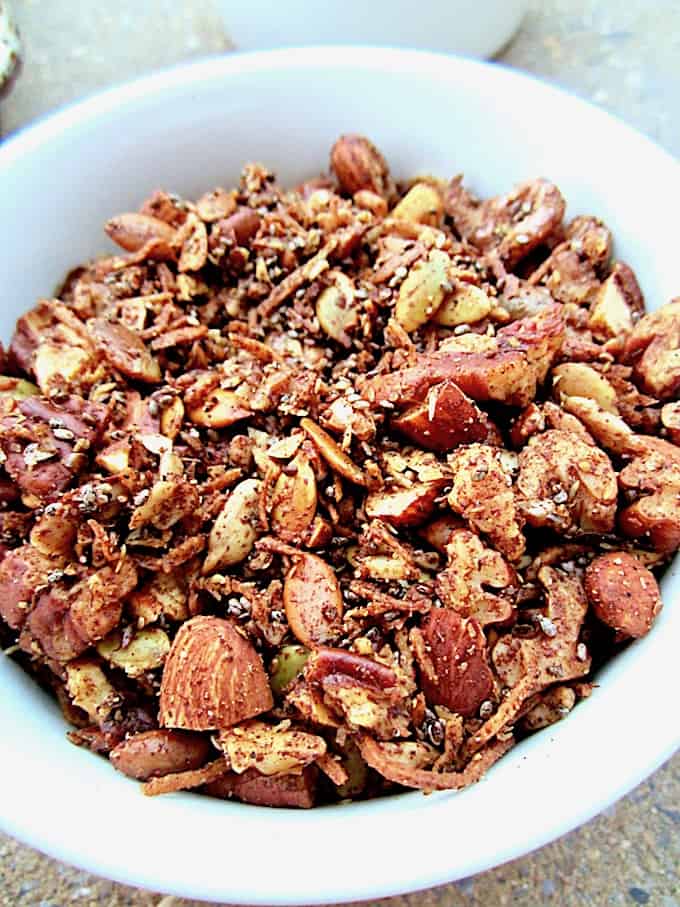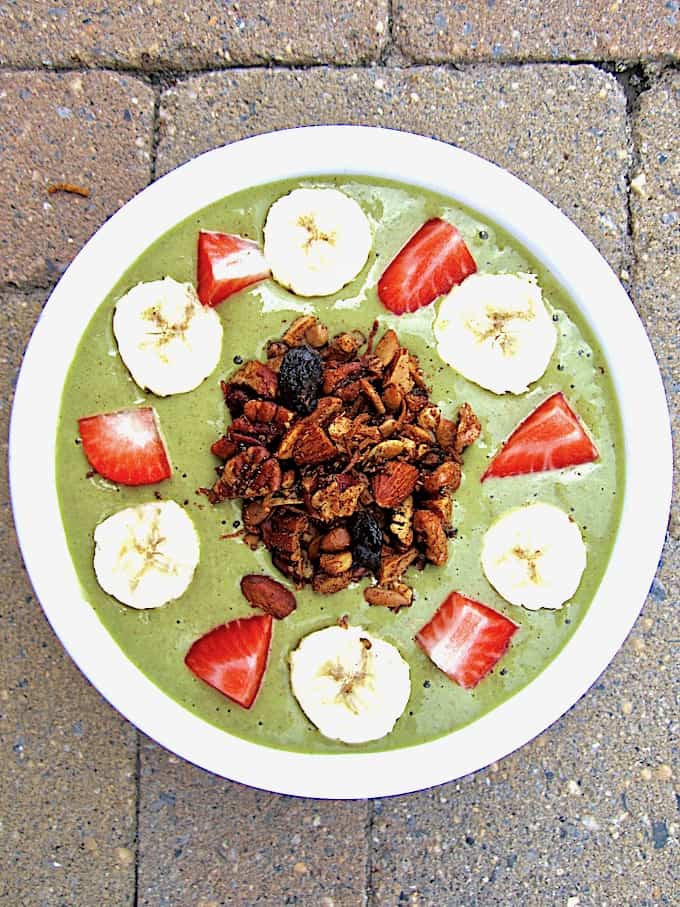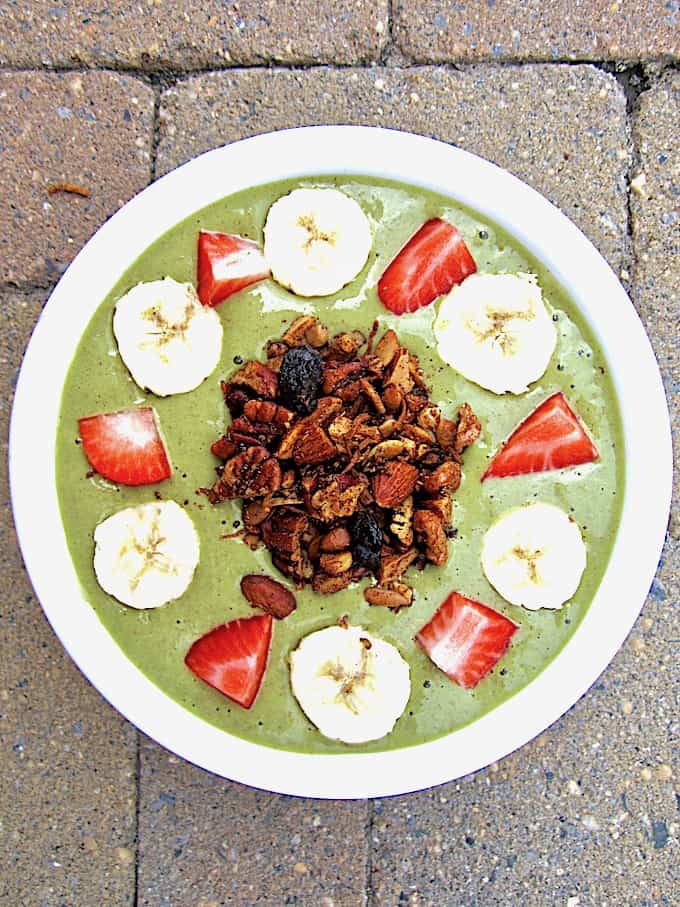 Sarah Newman, Vegan Chickpea
Healthy High Protein Grain Free Granola (Sugar Free!)
Delicious sugar free, homemade and versatile granola for any diet with 5 grams of protein in 1/4 cup! Vegan, gluten free, paleo.
15 minPrep Time
30 minCook Time
45 minTotal Time
4.9 based on 7 review(s)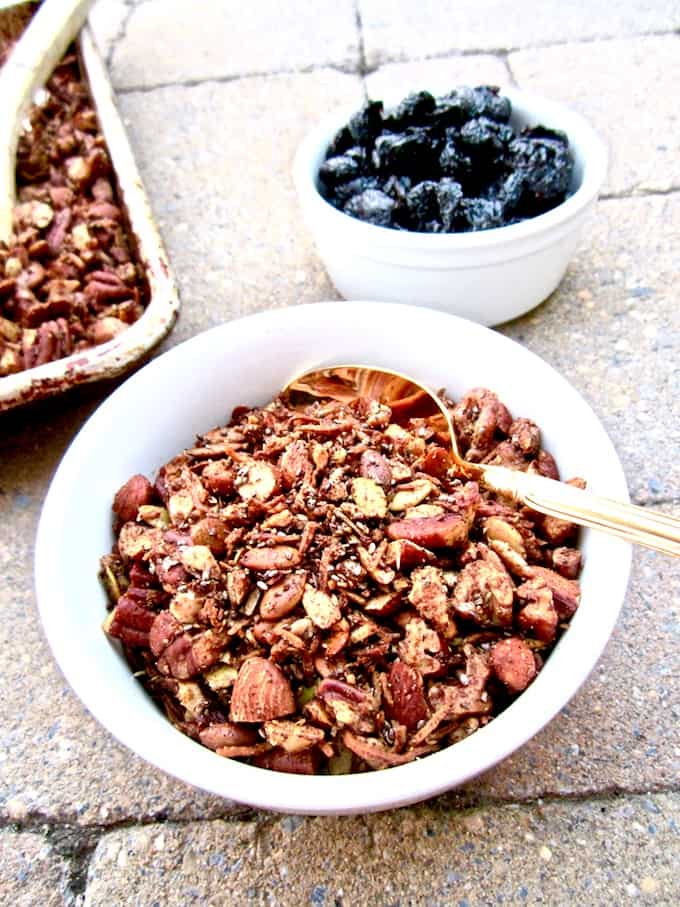 Ingredients
1 cup unsweetened shredded coconut or coconut flakes
1 1/2 cups slivered almonds or raw almonds, chopped
1 1/2 cup raw pecans, chopped
1 cup raw walnuts, chopped
3/4 cup raw sunflower or pumpkin seeds (or mix of both!)
1/4 cup chia seeds
2 Tbsp flax seed meal
3 Tbsp ground cinnamon
2 tsp ground ginger
1 tsp cardamom
1 tsp all spice
1/2 tsp of sea salt
3 Tbsp coconut oil, melted (or olive oil)
1 Tbsp vanilla extract
OPTIONAL: 1/4 - 1/2 cup dried fruit (raisins, blueberries, dates, apricots)
Instructions
Preheat the oven to 325 degrees F.
Add all ingredients to the bowl except the oil and vanilla. Mix. Add the oil and vanilla and stir well to evenly combine.
Pour mixture onto a lightly sprayed baking sheet and bake 20 minutes.
Stir, then bake another 8 - 12 minutes until nice and golden!
Store in an airtight container for up to a couple weeks.
Notes
Serving size: This makes a large batch, about 24 servings (with a 1/4 cup serving size). It will last for a couple weeks in a sealed container or bag, but you will likely want to halve the recipe if you're only making it for one or two people.
For the spices: use this as a guide, but you can add other spices like cloves or nutmeg, or omit any listed that you don't have on hand. You can also use a pre blended chai seasoning mix if you have one you like.
For extra sweetness: add a couple tablespoons of coconut sugar, maple syrup, date syrup or agave in with the coconut oil.
Adapted from Minimalist Baker
7.8.1.2
50
https://veganchickpea.com/healthy-high-protein-grain-free-granola-sugar-free/
Sarah Newman, SKN Creations